Here is what you need to know, to have a basic understanding as to how this works, and whether your works are subject to the termination laws.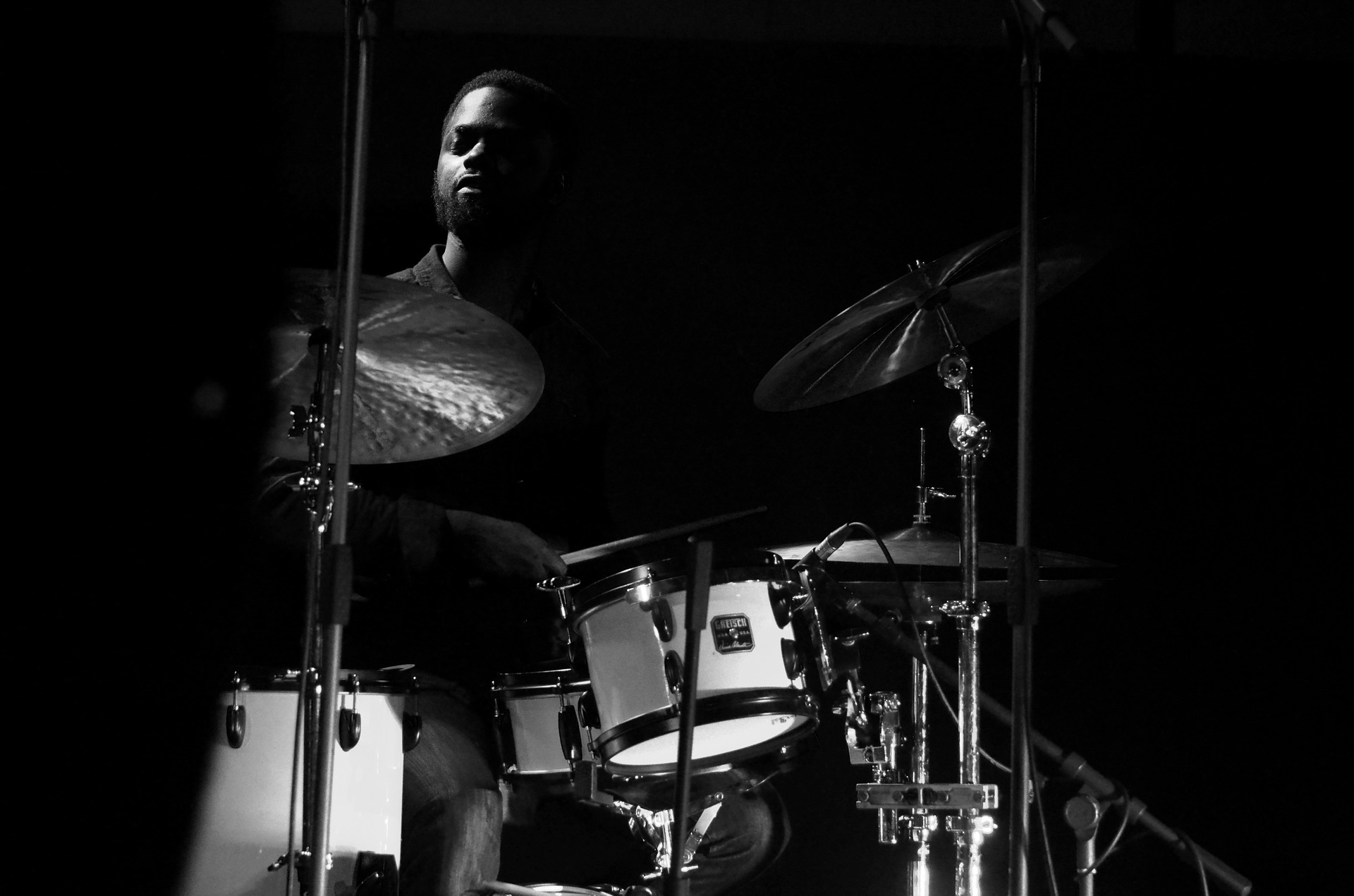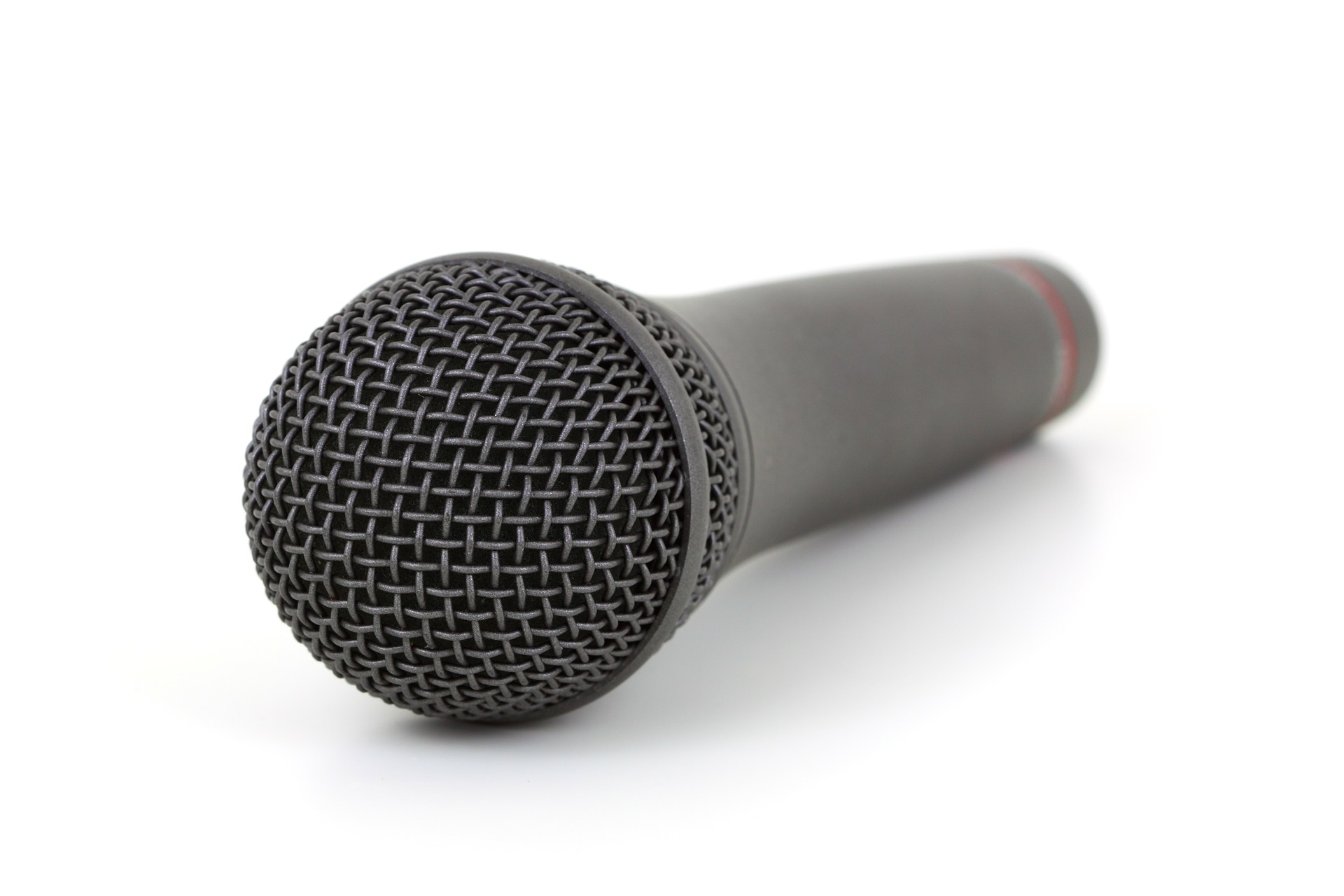 Under Section 203 (the "35-year law"), the musical works that fit the parameters of works that are subject to termination are musical compositions and sound recordings published after January 1, 1978.
The portion of the US Copyright Act we are talking about is superior to any agreement executed by the author or the recording artist. "Terminations," as a general concept, are unique to US law; no other country has them (at least the way we have them).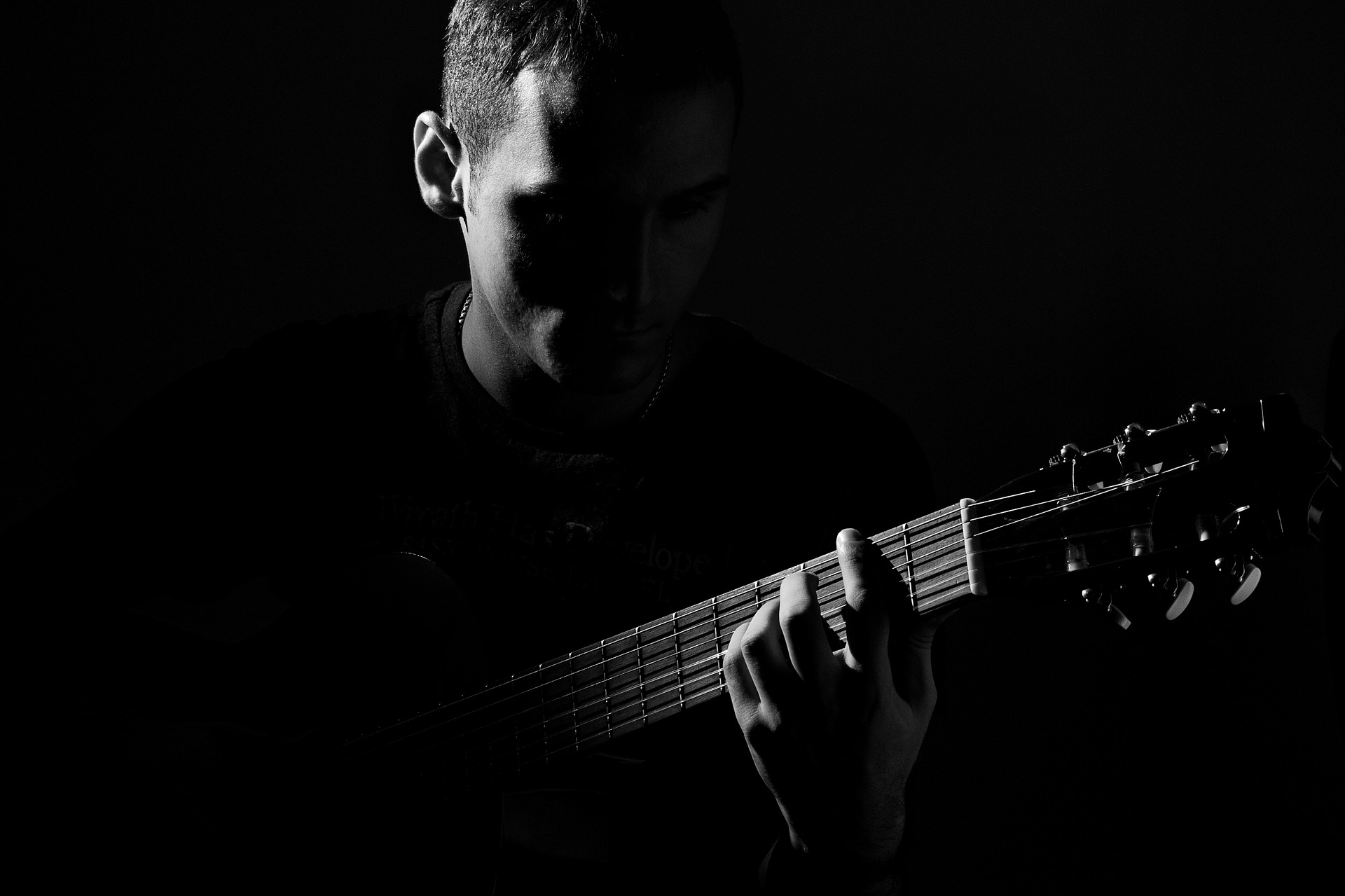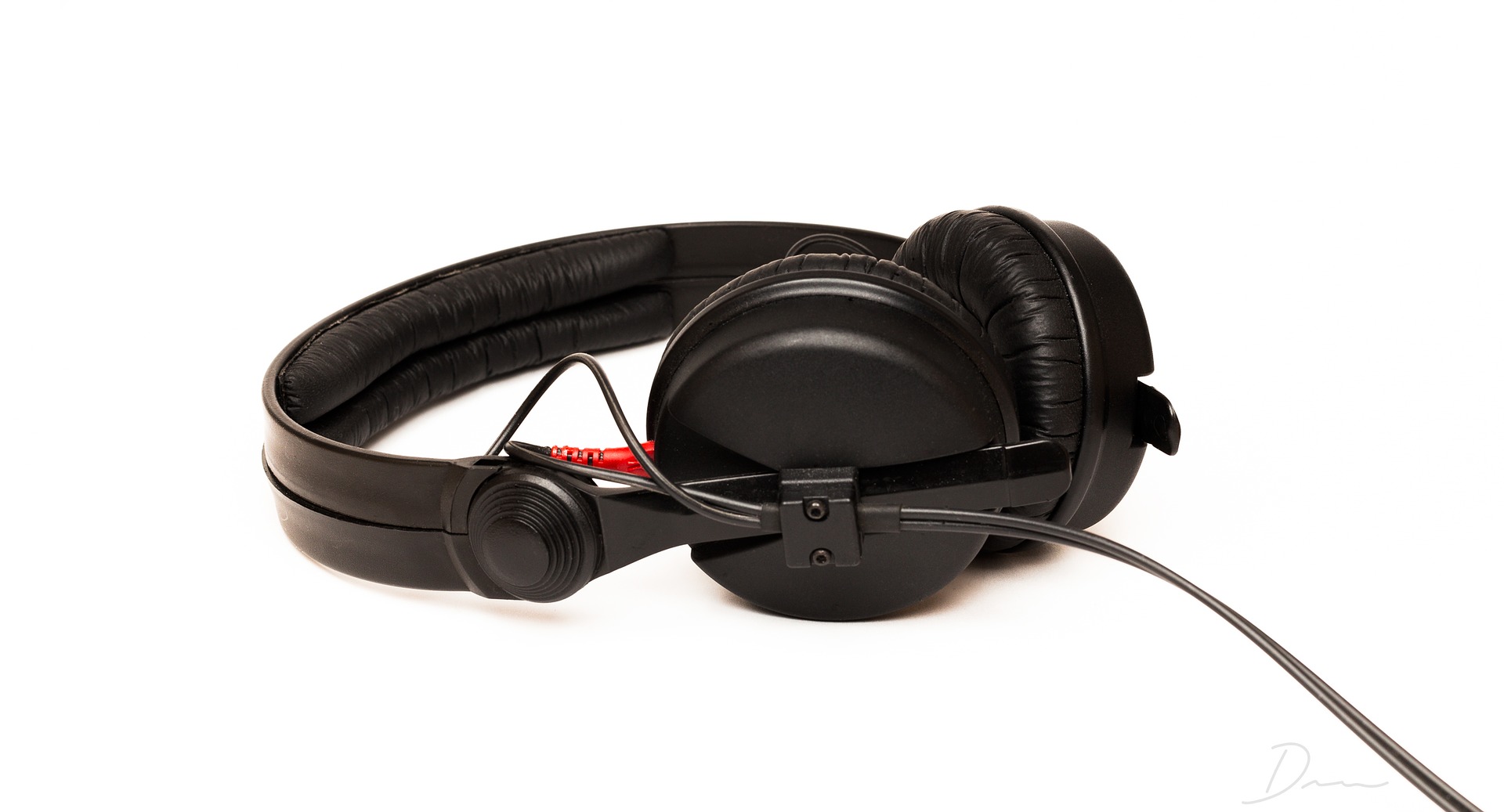 As controversial and important as this law is, there have been surprisingly few lawsuits about it, between artists and record labels and/or music publishers. However, two recent suits have been in the news.
A few notes for non-US artists, songwriters, or their heirs.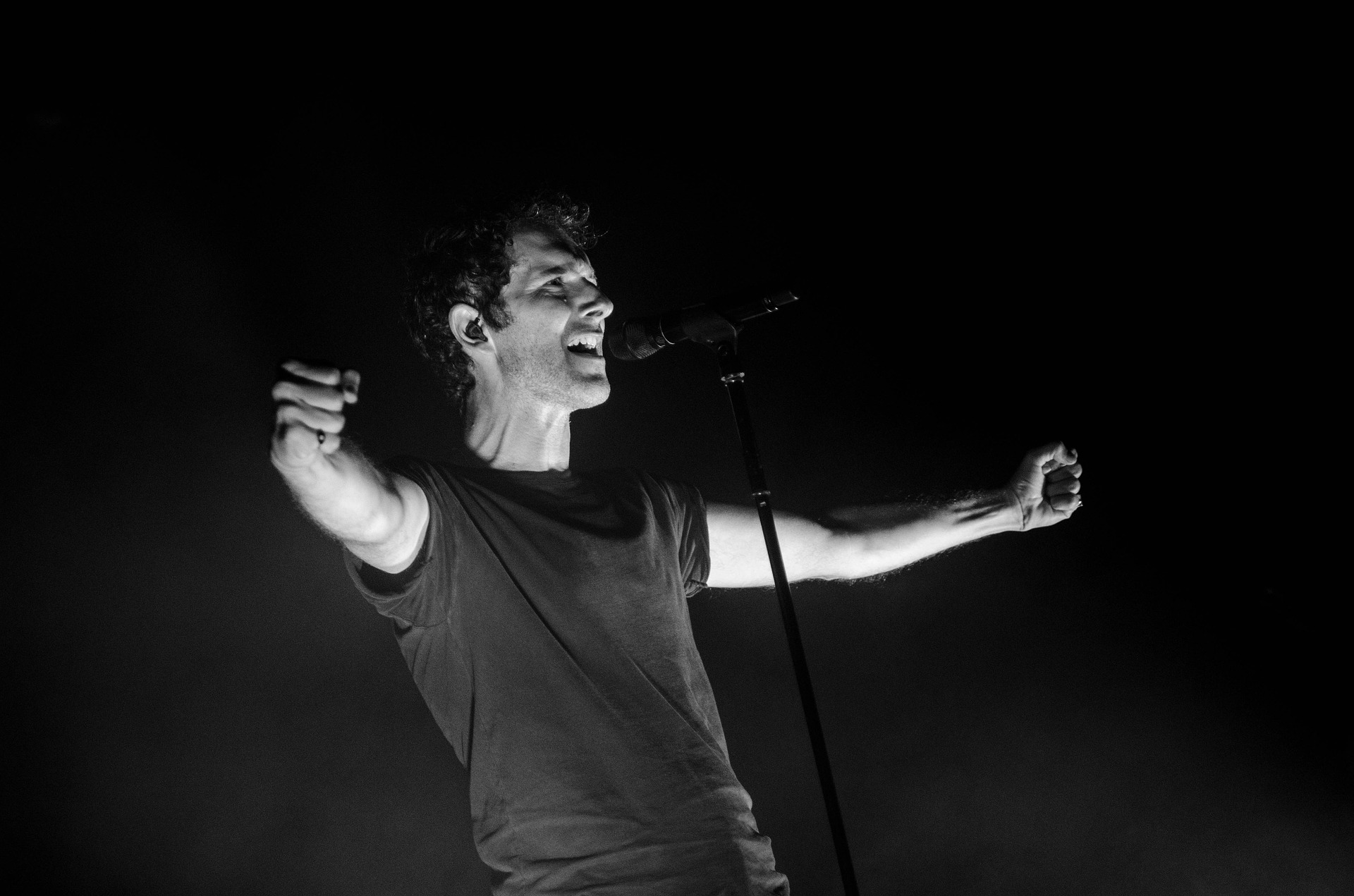 Are you the widow, widower, or the child of a deceased songwriter or recording artist?
Works that were released prior to January 1, 1978, are not subject to the "35-year rule." Such works are subject to § 304(c), which has a different rule for terminations, which is basically 57 years after the copyright date.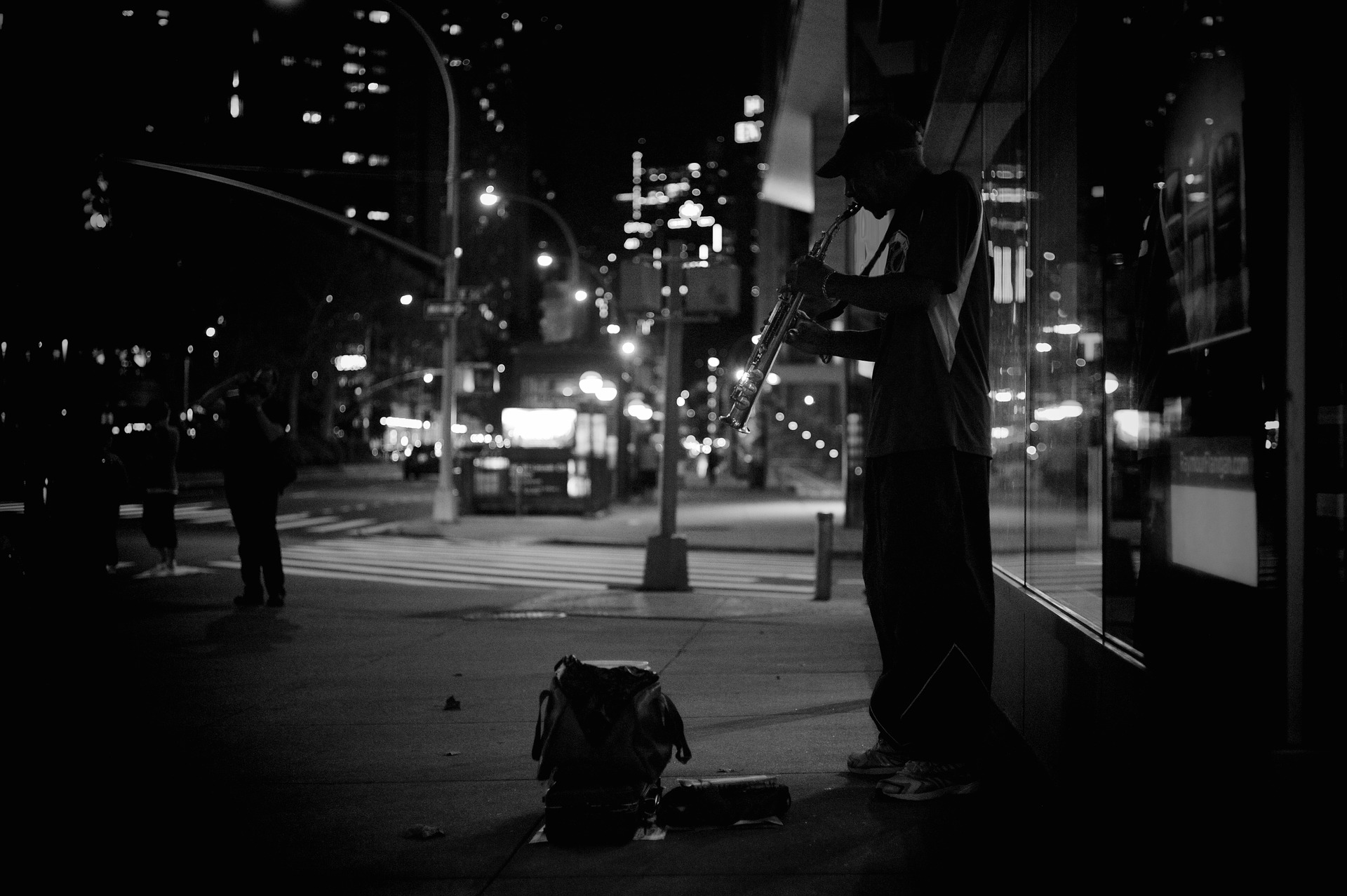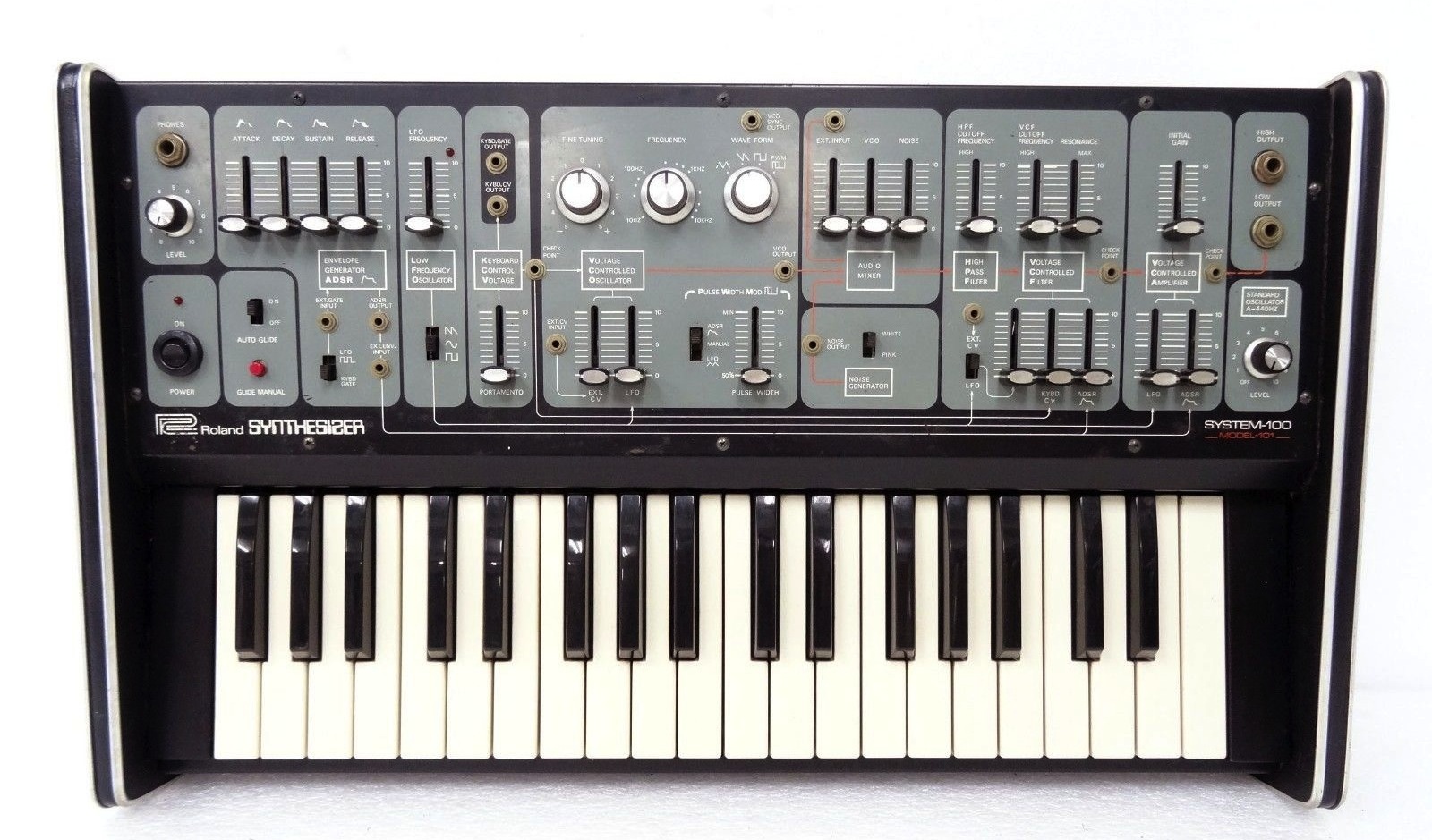 The law initially sounds complicated, but it really isn't. The rule you always have to remember is: 35 + 5 – 2 = deadline.

See our table of examples of how to compute the date:
Please note that although our company is operated at a law firm, none of the statements we have made on this website are intended to create an attorney-client relationship, unless and until we agree to provide services to you and you agree to accept those services. This website is intended for informational purposes only.